Old Friends Radio
Classic Vintage Bebop, Blues, Big Band, Jazz & Swing.
1918 – 1968
24 Hours a Day, 7 Days a Week, 365 Days a Year.
Old Friends Radio is a Listener Supported 501 C3 – 509 A2 Non-Profit Educational Foundation located in Dyersville, Iowa USA.
Old Friends Radio was founded in July of 2016 by Christopher Siehr and Molly Shepard.
For more information, read our Mission Statement.
Free Streaming Internet Radio Jazz Archive.
Better Than Satellite.

We are the station that plays all the Music Radio has forgotten.
Our sound recording inventory holds music that can not be heard anywhere else. Many of our recordings come from 78 RPM shellac singles. Old Friends Radio has a vast number of songs no longer available at record stores or online. Join us 24 hours a day for the music that started it all.
The Current Number of Songs in our Rotation: 57,208.
Click on the Old Radio to Listen…..!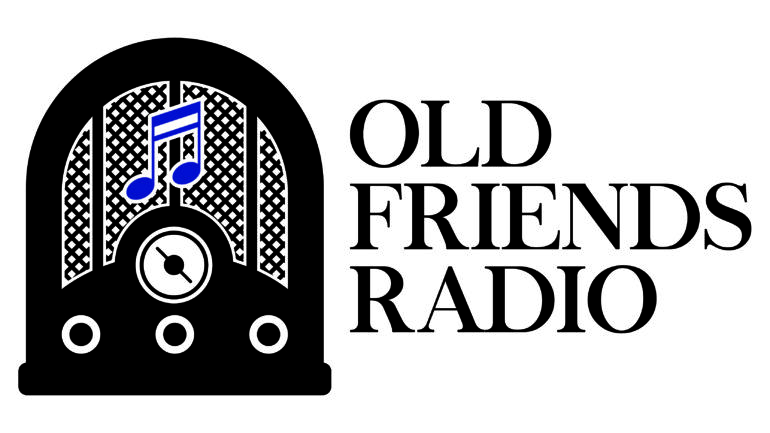 Take Old Friends Radio with you wherever you go!
Download one of our FREE APPS!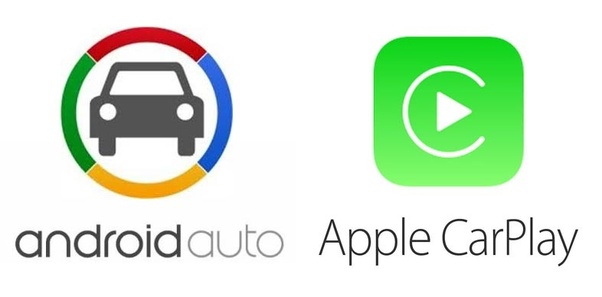 Old Friends Radio is available on Amazon's Alexa.

Click Here or on the image to visit our Web-Store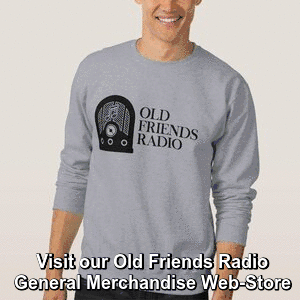 Every Sunday Morning: 9 a.m. Eastern, 8 a.m. Central,
7 a.m. Mountain, and 6 a.m. Pacific time.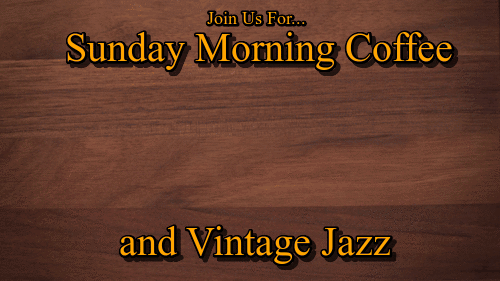 Sunday Morning Coffee & Vintage Jazz with Chris.
Old Friends Radio Social Media
Click on the images below for our Old Friends Radio