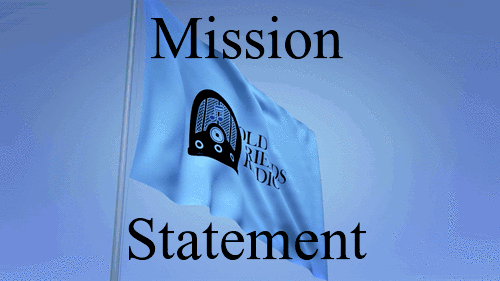 The sacred mission of Old Friends Radio is to locate, obtain, digitize, and air classic vintage jazz in order to raise social consciousness via musical edification. 
   The recordings played on Old Friends Radio are the foundation for all modern music. Therefore, it is important to understand and appreciate these sounds so that we may educate ourselves and prevent repeated historical mistakes. 
   Old Friends Radio is an audio anthropological study of the period from 1918-1968. It is an essential rhythmic link to the past. Within this music is evidence of Jim Crowe, inherent racism, the pain, and suffering of a nation, and the foundations of rock and roll. 
.

.